Happy New Year!
Happy New Year!
We have had great snow and great skiing at the Ridge the last few weeks!  How lucky are we?!  Here are a few updates I want to provide this week.
We are now officially 100% open!  A big thanks to our Mountain Operations team for all of their hard work to get us to this point!
Tubing opens on Friday, January 6th, 2023.  A few things to be aware of.  All tubing must be purchased online.  It is sold in 2-hour "sessions".  We limit the number of tubing tickets sold for each session, in an effort to ensure our guests are receiving a quality product.  We encourage you to book in advance, sign your waivers, and come enjoy one of our tubing sessions this winter.  For more tubing info visit our tubing page. 
Mesabi East Invite
This Saturday, January 7th, Giants Ridge will host the historic Mesabi East Nordic Invite.  Over 900 high school-aged cross-country skiers from around the Midwest will be participating in this year's event.
Please note that this event will have impacts on operations:
Parking lot A (chalet lot) will be reserved for busses, general guests are encouraged to park in lot D.
Overflow bus parking will be in Lot E across the road.
All Nordic trails will be closed to the public from 8 am to 4 pm Saturday.
Seating around the property will be limited due to the high volume of skiers on site.
Nordic skiers will not be allowed up chairlifts on Saturday.
All that said, if you are at the recreation area on Saturday stop over to the Nordic stadium and cheer on a few racers, they have a ton of energy and it is a fun event!
Garmisch Terrain Park is now OPEN!
A big thanks to our park staff for always doing such a good job dialing in that park.  As always for the most up-to-date info on parks, check out the ULLR app.  Anytime a feature is changed, they will let you know first on the ULLR app!
Thanks again everyone, we are looking forward to a great January here at the Ridge!
---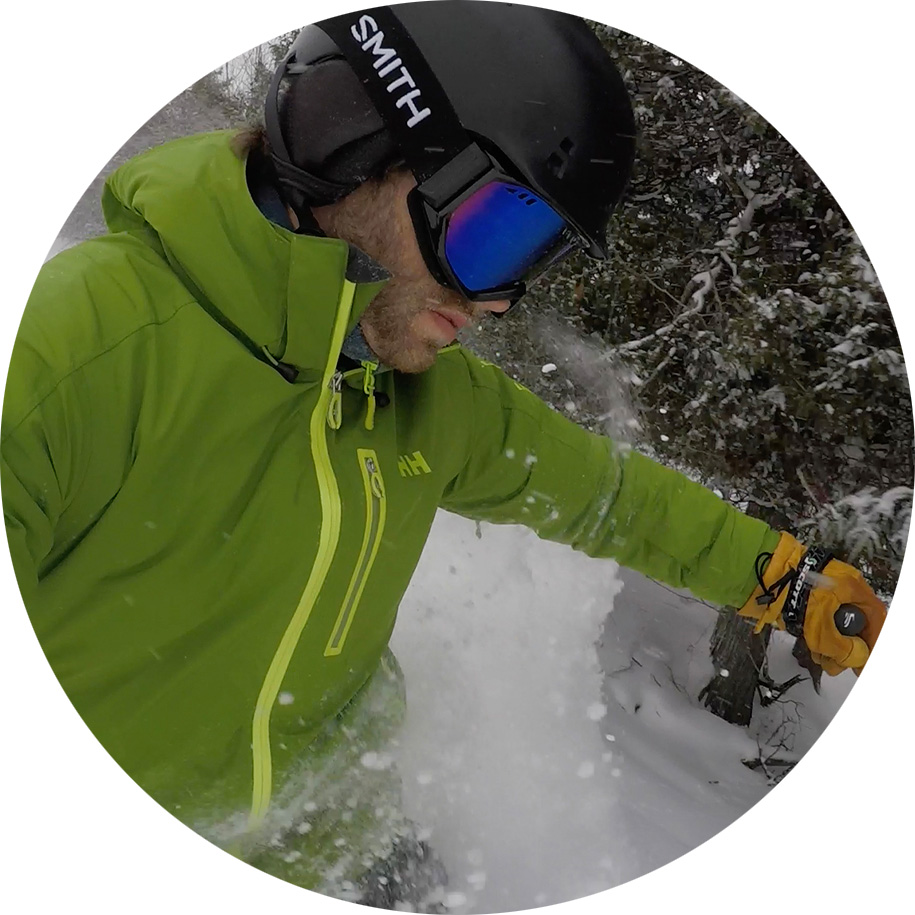 Benji Neff
Director of Mountain Sports
Giants Ridge