Mountain Bike Update 7.24.23
Hi Everyone,
I just wanted to provide a few updates about what is going on around the mountain and the bike park.
Featherlys
A question we have been getting a lot recently is: "why is Featherlys closed?" The answer: Featherlys will be closed on Fridays all season this summer.  We have a myriad of local contractors building a new valve house at the top our mountain to improve, and allow for future expansion, of our snowmaking system.  The reason that it impacts Featherlys is that the route they are using to access the top of the mountain crossed featherlys in a few different spots.  Fortunately, the crews aren't working on Saturdays or Sundays, so the trail will be on those days.  So, to recap:
Featherlys closed on Fridays; open on Saturday and Sunday (as conditions allow).
 Miners Mile
The crew from Dirt Candy Designs just finished up a massive rebuild of the Miners Mile trail.  If you are unfamiliar, Miners Mile is an xc trail in our south xc trails, and is accessed off of Ribbit 3.  This trail was built a few years back, but has not held up well to the spring melt.  That being said, it quickly fell into disrepair, and we were faced with the choice of abandoning the trail, or hire a builder to do a substantial rebuild.  We decided to rebuild the trail, and once you ride it, I hope you will agree that we made the right decision.  This trail is about a mile long, and is a fun and fast xc trail.  It is a two-way trail, but I prefer to ride it from north to south with access off of Ribbit 3.

Giants Ridge Trail Maintenance Crew
Our crew has been working really hard all season, and has done a great job getting our trails back in shape from the rough start we have had.  They finished up fixing up the major washouts on Kitty Cat last week, worked on Ribbit 3 this week, and will be moving to Norway next.  If you see one of our guys, give them a high 5 and say thanks!
The GRIND and Rock the Ridge
We are less than a month away from the GRIND.  Crews have started mowing some of the trails in preparation, and we will be ordering the T-shirts this coming week.  If you haven't registered yet, please do so!  Remember every GRIND participant gets into Rock the Ridge for Free.  This year Rock the Ridge is on Friday night, so come stop by for packet pick up, and then enjoy an awesome outdoor concert!  For more information on the GRIND click here, and click here for info on Rock the Ridge!
That's it for now, thanks to everyone who has come out mountain biking so far this year, and if you haven't come riding yet, this is your sign!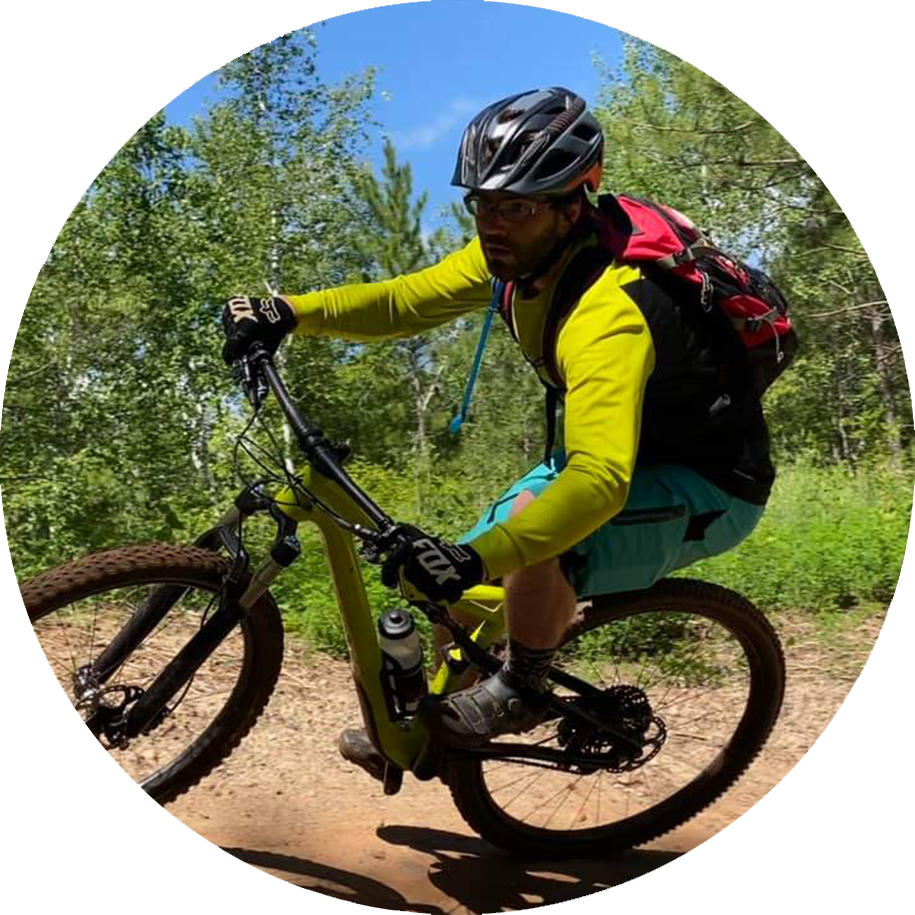 Benji Neff
Director of Mountain Sports
Giants Ridge