Garmisch Now Open

---
Happy Holidays Giants Ridge
Thank you to all of our guests who have visited the past few days.  We have had some busy days, and great snow over the course of the last week, and it is always great to see guests out skiing and riding.  I wanted to take a moment to share a few updates with our guests.
---
Terrain Parks
I am excited to announce that the Garmisch terrain park will be opening Saturday, December 31st.  Our talented park crew has been working feverishly over the past couple of weeks to get it built, and I know they are excited to have everyone riding all their hard work.  They will be getting the ULLR app up to date so that everyone can see exactly what features we have set up.  If you haven't seen the app yet, be sure to download it and keep up to date with everything going on in the parks.
---
Tubing
Our tubing park will open for the season on Friday, January 6th.  We are excited to be able to offer tubing to our guests again after a 1 season hiatus.
---
Nordic
Our Nordic grooming crew has been working hard to put a good product out with our core trails, while also working to get the outer trails opened up.  This process is ongoing and will be for some time.  After getting the trails groomed and opened, then we are circling back to work on the brush and bent over onto the trails.
---
Thank you!
Finally, I want to take a moment to say thank you to our amazing staff.  It takes a large, dedicated, and diverse staff to operate Giants Ridge, and every single one of our employees has been working their hardest to make sure that the resort is in tip-top shape this holiday season.  Without their dedication and determination, Giants Ridge wouldn't be the place that it is.
Thanks again and we look forward to a great new year!
---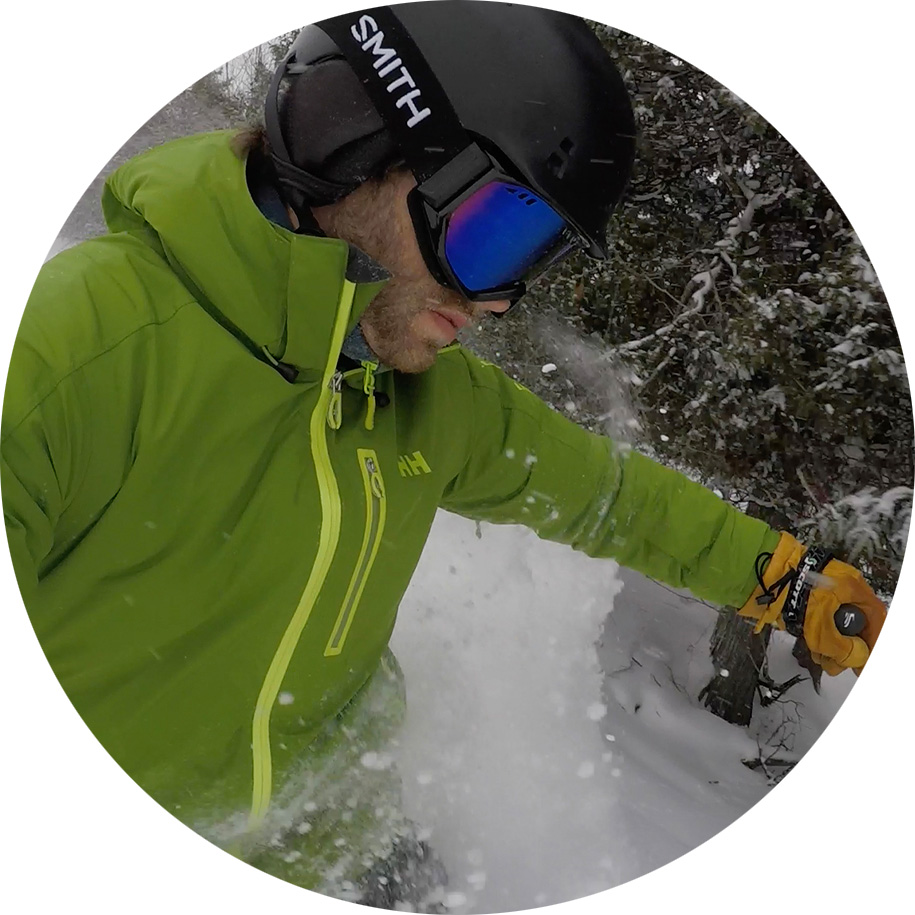 Benji Neff
Director of Mountain Sports
Giants Ridge