Opening Day for MTB and Summer Rec info
It's finally here!
We are opening tomorrow (5.26), and I have exciting news!  In addition to the 4 trails I mentioned last week, we will also have Return to Send 'er open for your riding pleasure!  I can't thank our trails crew enough for their hard work to get all of these trails up and running.  I want to give a shout out to our Lift Mechanics as well, as there is a lot of maintenance that has to be done in about a months' time to get the lift ready for summer.  We had a short window this spring from when winter finally decided to leave to this weekend, so they did a great job getting everything up and running!
Lift Tickets will be at the discounted rate of $30
Trails for this weekend are:
Ribbits 1, 2, & 3
Tadpole
Leapfrog
Return to Send 'er
Sector 12
As a reminder, please wear all your protective gear, including a full-face helmet.  Additionally, remember that these trails may ride different than you remember from last year, so be sure to Pre-Ride and Re-Ride before you FREE-Ride!
This weekend we will also be opening Hiking, Scenic Chairlift rides, Bike Rentals, Disc Golf, and the Climbing Wall.  So please come out this weekend, enjoy the beautiful weather and Ride the Ridge.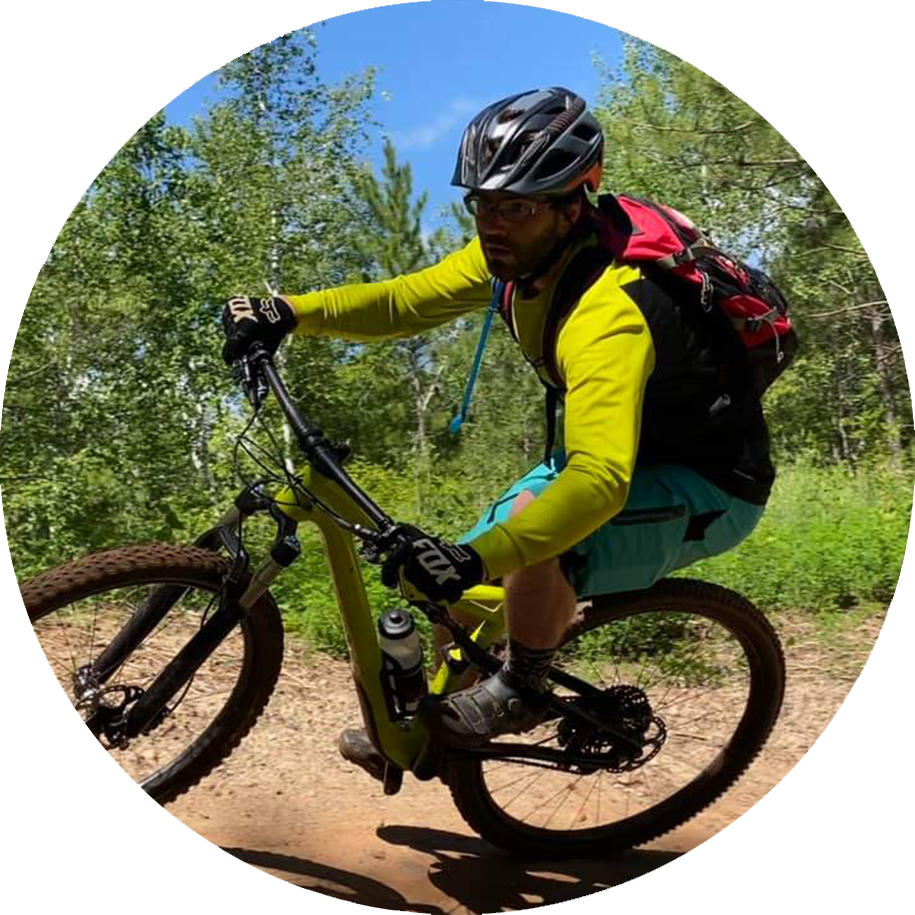 Benji Neff
Director of Mountain Sports
Giants Ridge